TOURS
SELECT COUNTRY
Azerbaijan

7

Georgia

2

ALL TOURS

9
Our Tours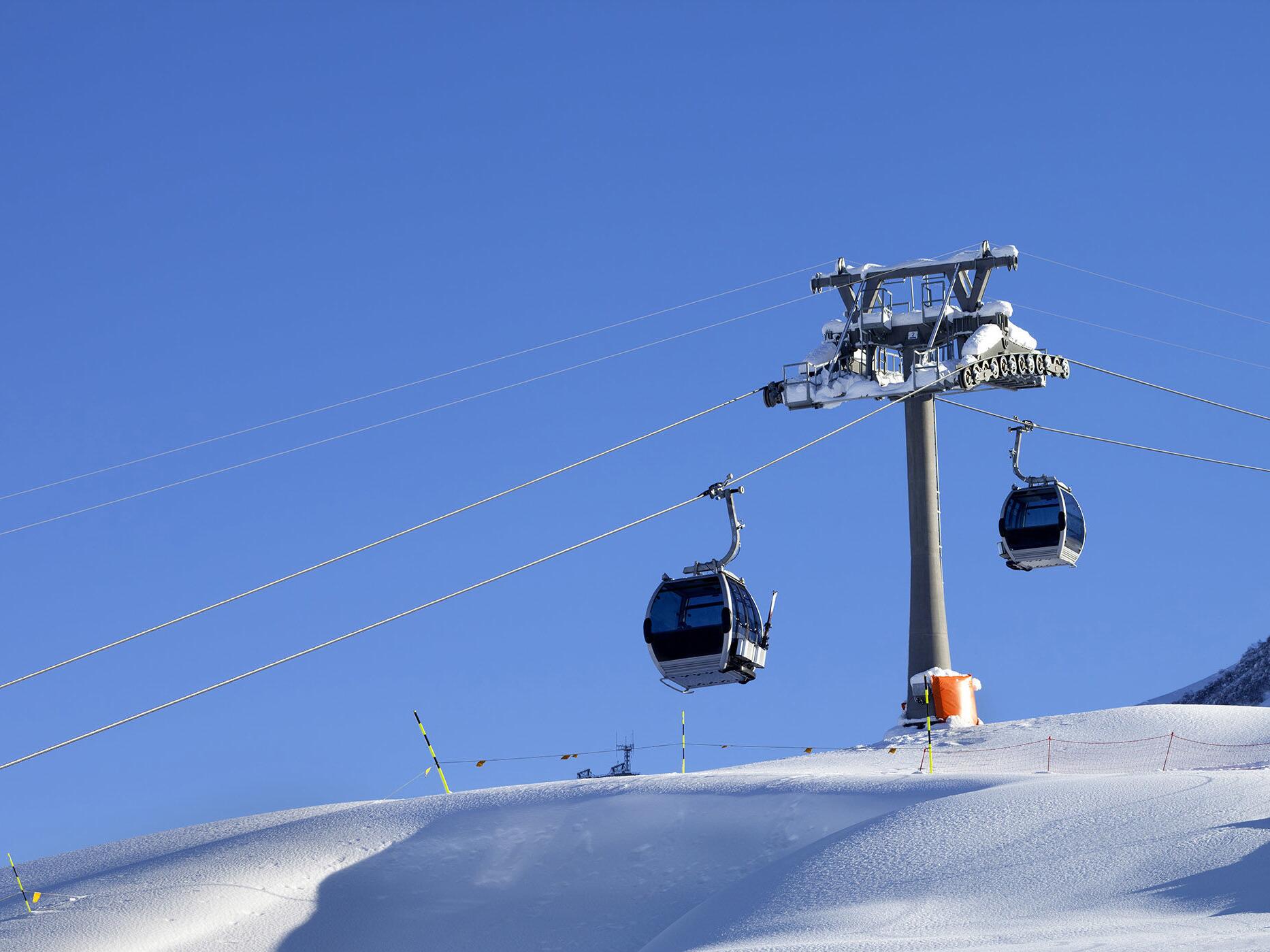 Gabala tour
Gabala is the ancient city in the north-west of Azerbaijan and one of the best region for exploring nature and for skiing. Discover mountain highs, recharge your mind and body with majestic Muchug Waterfall located 8km from the village Laza.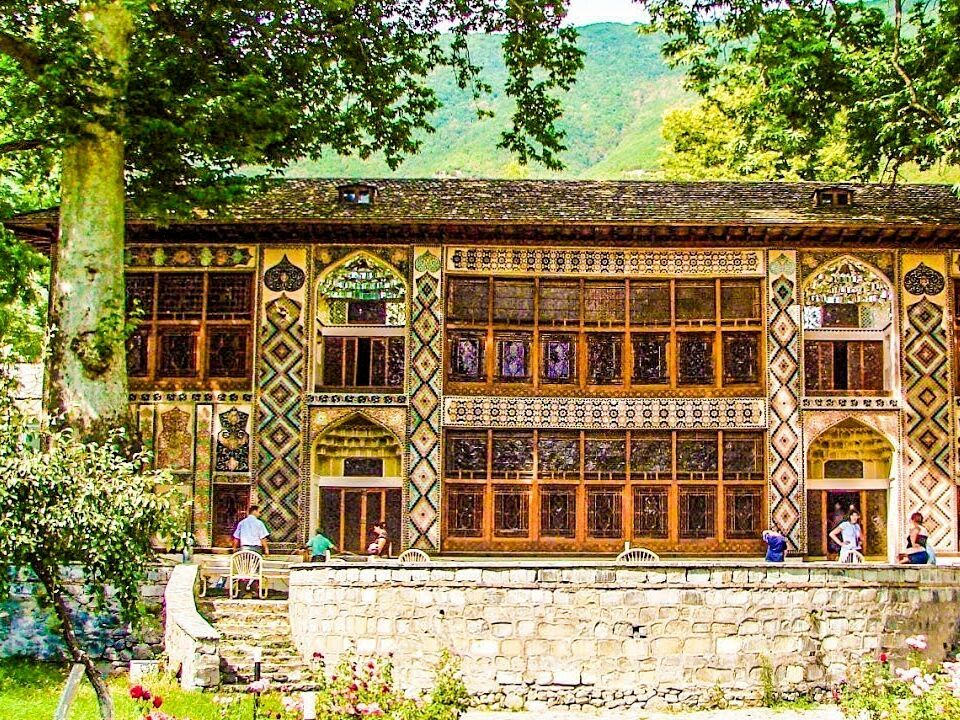 Shaki tour
Shaki is a city in northwestern Azerbaijan, surrounded by the district of the same name. It is located on the southern part of the Greater Caucasus mountain range, 240 km from Baku. Shaky Khan Palace, - believed to have belonged to Sheki Khan's family,its stunning frescoes,fireplaces and windows will amaze visitors.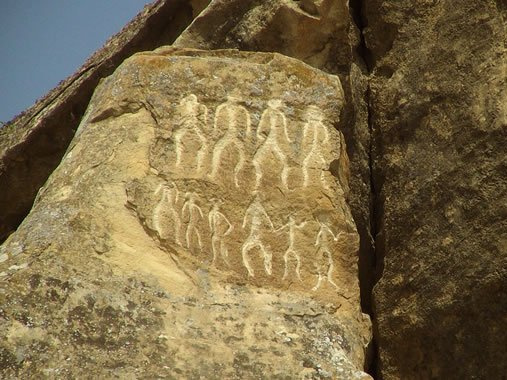 Gobustan Reserve
Gobustan State Historical and Cultural is located west of the settlement of Gobustan, about 40 miles -64 km southwest of the centre of Baku. It was established in 1966, when the area was declared a national historical landmark of Azerbaijan in an attempt to preserve the prehistoric rock carvings, mud volcanoes and musical stones in the region. Gobustan State Historical and Cultural Reserve acquired national status in 2006, and Gobustan Rock Art Cultural Landscape was inscribed on the UNESCO World Heritage List in 2007. As of 2011, the Petroglyph Museum functions in the reserve.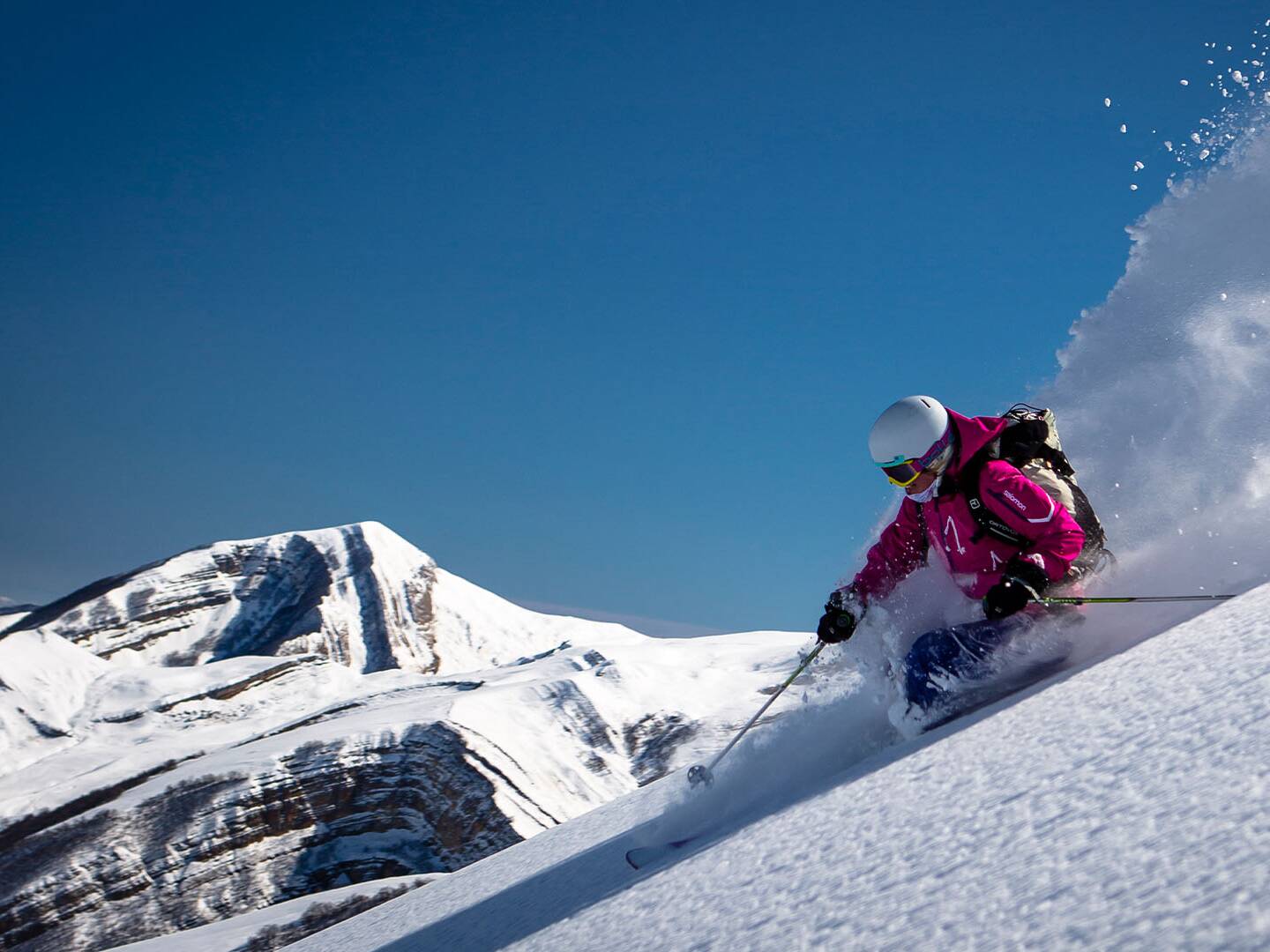 Shahdag tour
Ski resort Shahdag will allow you to enjoy skiing, mountain resort and amusement park in Shahdag. It is located in Azerbaijan in the Greater Caucasus, next to the Shahdag National Park, known for its pristine ecological system and untouched flora and fauna. This is the first and largest ski resort in Azerbaijan. The winter season in Shahdag starts in the second half of December and ends in early April, depending on the snow conditions.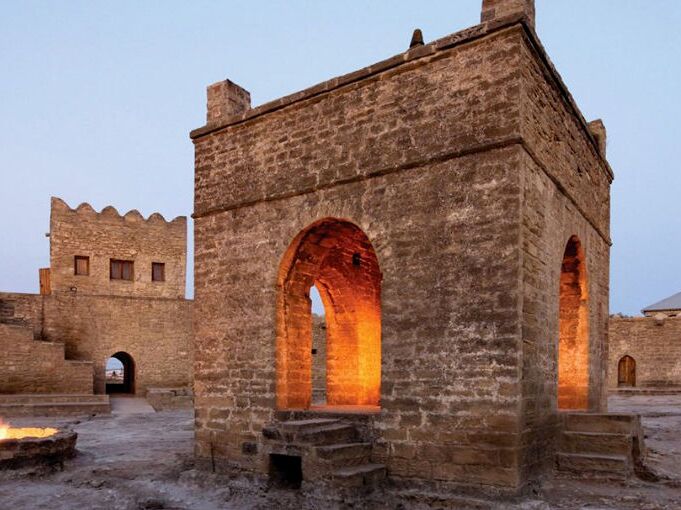 Fire Temple
The Baku Ateshgah , often called the "Fire Temple of Baku", is a castle-like religious temple in Surakhany town a suburb in Baku Azerbaijan.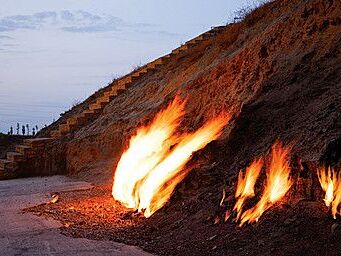 Fire Mountain
Yanar Dagh is a natural gas fire which blazes continuously on a hillside on the Absheron Peninsula on the Caspian Sea near Baku, the capital of Azerbaijan. Flames jet into the air 3 metres from a thin, porous sandstone layer. Administratively, Yanar Dagh belongs to Abseron District of Azerbaijan.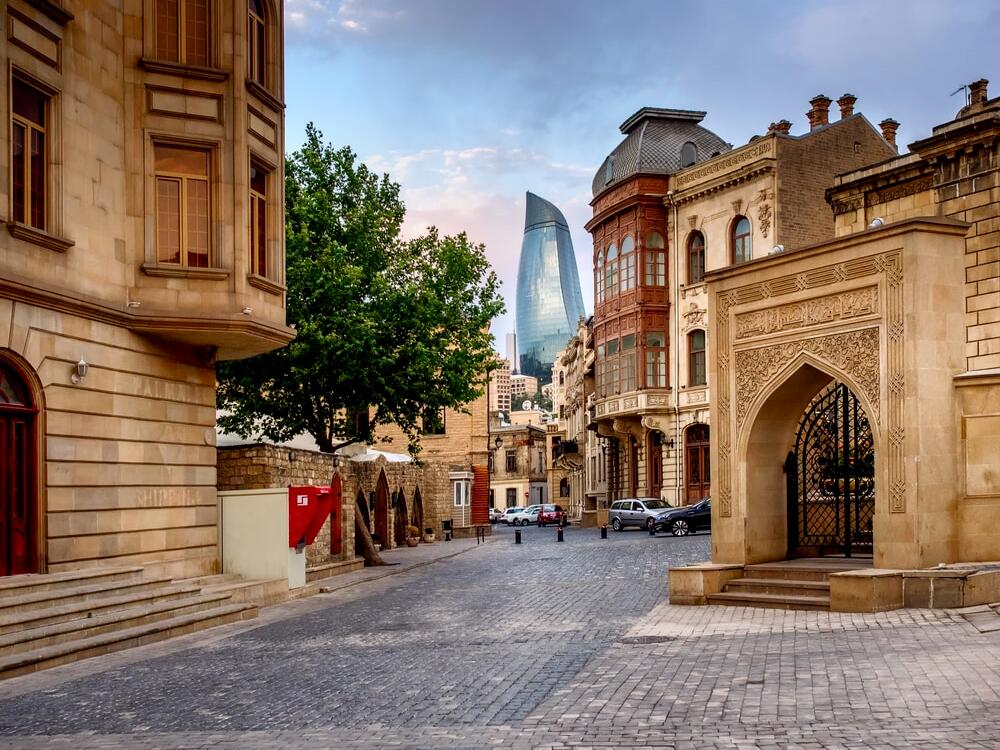 Baku Tour
Old city excursion which includes the monuments such as Maiden Tower , Shirvanshah Palace Karvansarays. The excursions will proceed with visiting Nizamistreet, Boulevard Side – the national seaside park accompanied with entertainment activities. Unique carpet museums Little Venice including narrow water tracks.
Tbilisi
Visit to the sightseeing and historical monuments of Tbilisi with us!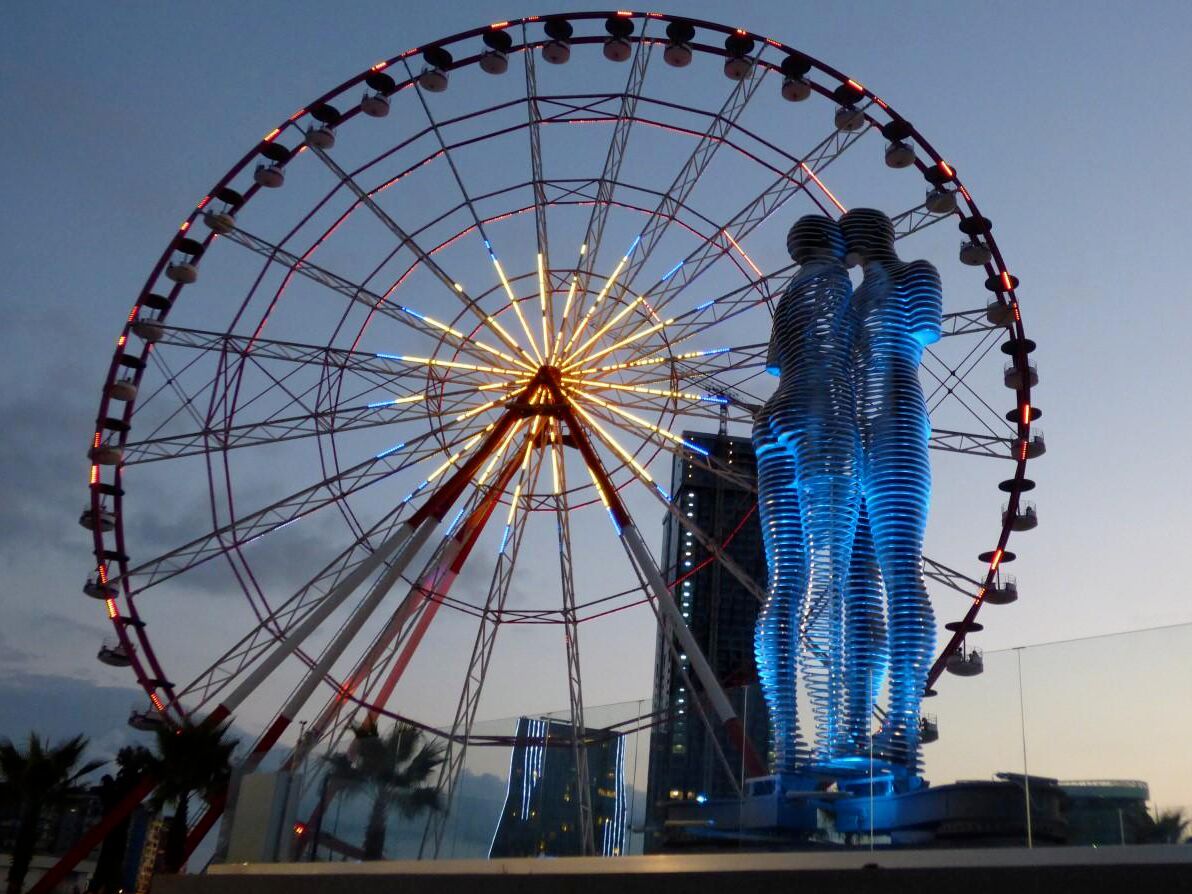 Batumi
Batumi is the pearl of the Georgian Black Sea.